Are you ready to file your tax return?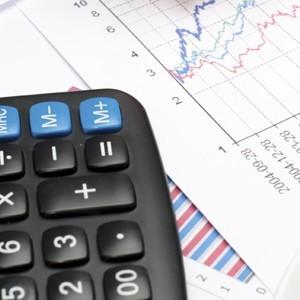 There are some serious downsides to doing your taxes yourself. Getting the maximum number of deductions requires knowledge of tax law. Add in additional factors like dependents and you increase the likelihood you miss something important. If you owe taxes this can be even more of a problem. The easiest way to ensure you correctly file your taxes is with the help of a tax accountant. At LBS Tax we've been filing tax returns for Chandler residents since we first opened our doors in 2004.
Get the help you need at every step in the tax filing process.
Every tax return begins with a consultation. Taxes aren't uniform. A consultation allows us to get to know you, your situation, and identify what information is necessary to properly file your return and apply for every deduction you are entitled to.
After your consultation we'll schedule an information collection date. The next date is when we'll collect documents like W-2's, 1099's, donation receipts, loan documentation, sales documentation, and any personal information you did not have on-hand during the initial consultation.
Then we will prepare your tax return and have an appointment to finalize it before filing. Our accountants will meet with you for necessary signatures and a final briefing before we file your taxes. We will be in contact with you in the event any additional information is required or we believe you may be entitled to additional benefits.
What if my tax return is audited?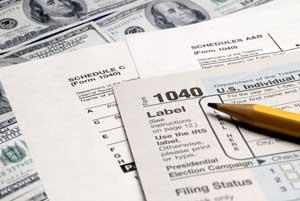 Taxes aren't always as straightforward as you would like them to be. Oftentimes you need to keep track of specific deadlines, and may even need to work with the IRS. We can help in the event of a bankruptcy filing or when back taxes are owed or other situation involving the IRS. As a licensed Enrolled Agent, our company President Sharon A. Lewis will work with the IRS on your behalf. We can have correspondence sent directly to our office and ensure you never miss an important deadline or fail to file paperwork.
Contact us today and start your filing early.
We don't just file taxes when they are due. Our accountants can help you correctly prepare all year long. With our tax preparation center, you can start preparations early. That way you'll be ready when it's time to file your tax return in Chandler. Get qualified help filing your taxes from certified local accountants. We love doing taxes so you don't have to. Call or contact us today.