Does your company need payroll management services?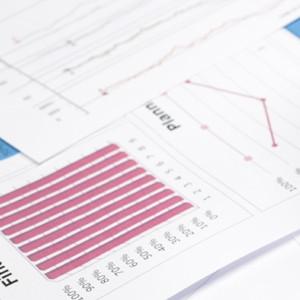 As a small or medium business, you have a lot of things to manage and be concerned about but payroll does not have to be one of them. Here at LBS Tax & Accounting, we offer full payroll services to our clients.
Why hire a payroll service?
You want professional quality payroll service in Chandler without hiring a full-time accountant.
Your business is your primary focus and you no longer want to spend free time on administrative tasks.
Error free taxes matter and you want to reduce your business's chances of an IRS audit.
What do our payroll services provide?
Payroll Reports
Never worry about compiling your payroll reports again. We use software to pull your employees' payroll data, check the data to make sure that it is accurate, and then organize that information into a simple report for you to review and sign.
We use specialized software to collate employees' payroll data.
An accountant performs manual error checking to ensure accuracy and eliminate errors.
Your verified payroll is compiled and sent as a complete report that only requires a review and sign-off.
Payroll services are perfect for small businesses.
Misfiled taxes can destroy a small business. It is important to make sure that you take out the correct amount of taxes for state and federal statutes. Many businesses find themselves in trouble with the IRS because they didn't withhold enough taxes. Our tax professionals can help you out with this by making sure that your business is following the current tax guidelines.
At the end of the pay period, we put together a payroll tax report for your business so that you have documentation of the taxes withheld and paid, thereby avoiding unnecessary penalties.
Issuing Paychecks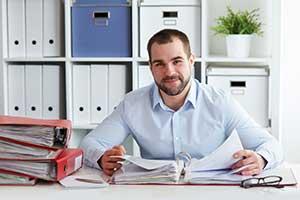 Once you have approved the payroll reports, we can then print out the paychecks for your employees, regardless of whether you have just one employee or dozens. If you want to pay your staff through direct deposit into their bank account, we can set that up for you.
At the end of the year, we can also make sure that your employees' annual tax statements are put together, reviewed for accuracy, and then sent to your employees.
Enjoy peace of mind when it comes to your financial health. Call or contact us today at (480) 664-1249. Accurate payroll accounting starts here. Services can be performed on or off-site and we even offer training. We offer a variety of services including IRS bank levy, tax preparation, and more! Call now.