Business Tax Accountants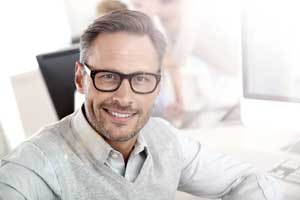 Welcome and thank you for visiting us and Accounting. We handle Tax Returns, Delinquent Taxes, Liens, Levies, Installment Agreements, and Small to Medium Sized Business Accounting, Income Tax Accounting and Sales Tax.
Minding the books is time-consuming and detail-oriented work and, unless you love doing it, you'd just as soon hand off to someone else. The trick is putting your sensitive financial information into the right hands. The choice of a Chandler tax accountant or preparer is not an easy one but is one of the more important choices you will make.
As a leader among small business accountants and bookkeepers, we strategize with business owners on management and accounting decisions. Business decisions made today affect the taxes you may pay tomorrow. The goal is to develop a tax plan where taxes are minimized and profits are maximized.
Lewis Business Services Tax Accountants Chandler AZ
We Specialize In
Tax Preparation
Accounting
Payroll Services
Debt Cancelation

Tax Problem
Business Start Up
Business Consulting
Bookkeeping
Profit First Coaching
and more
Why Choose Us For Your Taxes?
Fast Service
Accurate
Affordable
Free E-Filing
Year-Round Assisstance
Non-Judgmental
Knowledgeable

IRS licensed enrolled agent

IRS Authorized Tax Accountants