Business Start Ups and Formation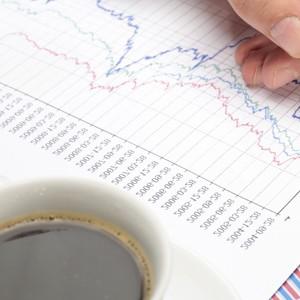 Starting a business requires a lot of careful thought and consideration. Thorough tax preparation is vital. Every decision that you make will determine the type of taxes you will be responsible for and the tax laws which will affect the business from its start up until you sell it. LBS Tax provides valuable assistance to Business Start Ups and Formation in a variety of ways.
Filing Your Business Entity
One of the first things that you need to do is to file as a business entity in the state and that means that you need to decide from one of the following:
General Partnership
Limited Liability Company (LLC)
Doing Business As (DBA)
Limited Liability Partnership (LLP)
Professional Corporation
Sole Proprietorship
We can help you determine which entity best fits your line of business and assist you with the application paperwork.
Articles of Incorporation
Articles of Incorporation basically give the state information about your business. These documents usually contain information such as the name of your business, shareholder rights/liabilities, the reason you are launching the business, and other pertinent data.
Tax Planning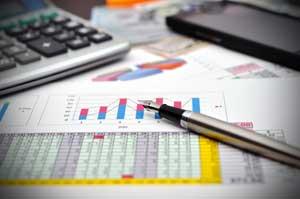 By taking the time to put together a tax plan, you can actually save money in taxes at the end of the year. Our tax professionals will sit down with you and explain the different tax laws in effect, answering any questions that you may have. We cover your business tax structure, write-offs, employee taxes, tax breaks, and other factors so that you can get your company off to the right start.
We are your go-to experts for business tax consulting, payroll services, bankruptcy, and more!
Enjoy peace of mind when it comes to your financial health. Call us today at (480) 664-1249.