Bookkeeper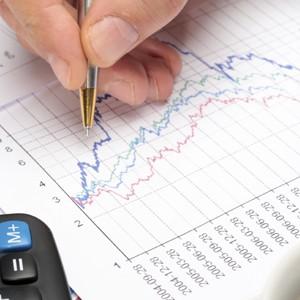 Owning and running a business is filled with challenges. You have employees to manage, products to produce and sell, and you have to keep accurate records. One of the tougher challenges is dealing with payroll and everything it entails. But if you don't even know where to start, let LBS Tax help. We can assist you with bookkeeper services in Chandler for any size business that you have.
Accounts Receivable
It can be difficult to keep track of who owes you money and who has paid you money. As your bookkeeper, we can assist you with this challenge by entering in all accounts receivable payments so that you can focus on collecting from your customers and clients. We will keep this information organized and up to date so you can access it when needed.
Companies have expenses, and with your busy schedule, it might be hard for you to keep track of it all. But it's extremely important to know exactly what you are spending and how much money you have in your business accounts. We take your receipts, check stubs, and other expenditures, and enter them into your accounts receivable program for you, entering notes that help you see what your current balance is. We can even monitor your accounts online if you wish and check for unusual activity or alert you if your funds start falling below normal amounts.
Each month it is important to reconcile your accounts. Reconciling is the process of comparing records to make sure that they match and are accurate. This process is time-consuming, but can alert you to an error that has been made in your bookkeeping records. As your bookkeeper, we can come to your office and conduct a review to ensure that your records are accurate.
In-House or Remote Access Via A Secured Remote Hosted Server
LBS Tax is happy to be your bookkeeper. You can send your financial information to our trained and helpful staff in our office, or you can request an onsite call. For those that do not have a business yet, we also provide assistance with business start-ups.
Enjoy peace of mind when it comes to your financial health. Call us for fill out a contact form now to get started.