Financial Statements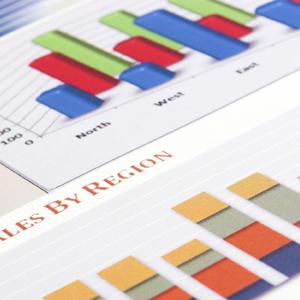 Make better decisions for your business with the help of financial statements. With these documents you can plan your company's future accordingly, manage your accounts, and ensure that your financial health stays strong. Our tax professionals at LBS Tax & Accounting will help you understand and use these statements. Doing this can help prevent issues like liens, bankruptcy, and other tax problems.
Balance Sheet
Your balance sheet is an overview of your company's financial history, showing you your company's assets, shareholder equity, and liabilities. These sheets are usually dated and can give you valuable information about how your company is progressing financially. You can also use these sheets to evaluate what the company's money is being spent on and how you can lower your asset amounts.
Income Statement
Also known as a profit and loss statement, an income statement shows you how much money your company took in as revenue for a specific time period. Underneath the gross revenue is a list of the expenses paid during that period and then there should be a total of those expenses along with a net income amount.
These expenses include:
Entertainment
Business insurance
Material fees
Payroll
Advertising costs
Production costs
Utilities
Mortgage/rent for business space
Mailing costs
Cash Flow Statement
Your cash flow statement gives you the ability to judge how your business will be able to meet its financial obligations. It takes the information from the balance sheets and shows you the amount of net cash that you are left over with for each of your company's primary activities. This helps you understand the financial stability of your company. You can see how the business will generate revenue in the upcoming months and determine if you need additional funding.