Business Tax Consulting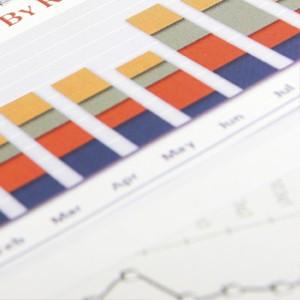 Part of the role of a Chief Financial Officer (CFO) is to provide financial information and advice that will help determine the path that a company will take, whether it is considering entering on a new venture, expanding its services, or putting together an updated business plan. LBS Tax regularly assists businesses with Business Tax Consulting by building and developing relationships with our clients on a long-term basis.
New Ventures
A new venture can be a big risk for a company, regardless of whether you are thinking of adding a new service or product, or you are considering buying a building for your company. As such, there are many things that should be considered and evaluated before this decision is made. For example, you need to look at the short/long-term impact on your business' financial situation. We have the experience and comprehension to assist you with this examination and can work with you to make the decision that is best for you and your company.
Allocation of Resources
If you are ready to move forward in the next phase of your company's business plan, we are here to provide valuable assistance. Our network of financial lenders and real estate professionals help companies achieve their goals. Furthermore, we have a number of business development resources we can connect you with that can provide you with valuable information as you make those big decisions.
Maximizing Your Business Potential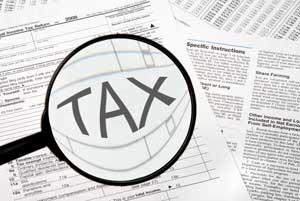 Here at LBS Tax & Accounting, we are not just bookkeepers and accountants. We are your tax information center and are here to help your business succeed through showing you how to maximize your potential with a number of financial tools and resources.
Enjoy peace of mind when it comes to your financial health. Call us today at (480) 664-1249.