Tax Preparation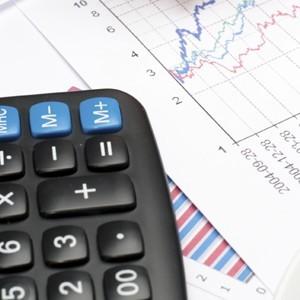 For thorough, complete tax preparation in Chandler, choose LBS Tax. Not only is tax preparation difficult, a small mistake can end up costing you in lost deductions or increase your odds of an IRS audit. It doesn't have to be that way.
Instead of sitting there while a headache forms and a stack of paperwork slowly grows around you, sit down with one of our knowledgeable tax accountant professionals for tax preparation in Chandler. We can eliminate the stress of tax preparation while ensuring you receive the maximum amount on your return.
Your Comprehensive Tax Preparer
While there are some great tax software programs available, nothing is better than a friendly tax preparer in Chandler. Our face-to-face tax preparation allows you to ask questions, point out concerns, and gain a better understanding of your finances. We will meet at the beginning of the tax process to make sure everything is accounted for, then again once your taxes are ready to be filed. Touching base twice allows us to thoroughly examine your taxes, ensuring nothing is overlooked.
Our tax preparation specialists are incredibly experienced. If there are any deductions available, they will apply for them in your return. Small business deductions can include donations to charity, purchasing new equipment, or vehicle expenses. Professional tax preparation removes painful guesswork, allowing us to teach you what actually counts as a business tax deduction.
One of the biggest benefits of a tax preparer in Chandler is a lack of paperwork. We fill out everything thoroughly while only asking you a few questions. After the tax preparation is complete, we'll have you review the return before signing it. This ensures the information is correct, helping to guarantee your successful filing.
Our services are designed for peace of mind. Tax preparation can be intimidating. Many business owners worry about it all year. With a tax preparer, you get a free lesson in preparation, guaranteed accuracy, and a maximization of deductions. There is nothing to lose. This tax season, don't stress or wait until the last second. Call (480) 664-1249 or Contact LBS Tax for your tax preparation in Chandler today. We are also your source of information for sales taxes, bankruptcy, collection appeals, and more!
---
Additional Services Include: