Tax Accountant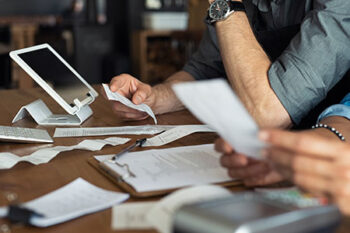 Here at LBS Tax, we provide a number of accounting services to our business clients to help them make the important decisions that guide the growth of their companies.
General Ledger Set Up and Report
We can help you set up a ledger that will hold all of your financial records and make it easier for you to manage your business' assets, debts, credits, and accounts.
Financial Statement Preparation
Each year we will help you prepare your financial statement, using our expertise to assemble all of the necessary data related to your company's financial position.
Accounting Systems and Support
A good accounting system can prevent many issues arising later on in assembling financial statements and other reports. We help a number of businesses set up, manage, and maintain their accounting systems.
Cash Flow Statements
Analyze your business's financial health with our professionally prepared cash flow statements, which allow you to see the amount of cash coming into your business and the amount of cash going out. We also offer Payroll Services in Chandler.
Budgeting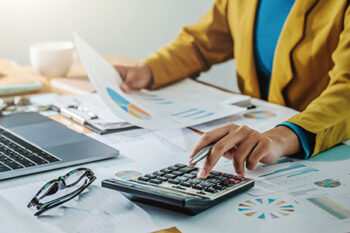 Regardless of the size of your business, budgeting is an important tool in maintaining your financial stability. Our experienced staff can help you set up an appropriate budget for your business. Business Tax Consulting is one of LBS Tax & Services specialties!
Training and Support of Clients' Bookkeeping Staff
With so many changes occurring in tax law today, a mistake made in your bookkeeping can be disastrous for your business. As a professional Tax Accountant we provide regular training and support for your bookkeeping staff, keeping them informed as to the latest changes and helping them record your company financial transactions. We are well-versed in tax law and can assist in a variety of ways including a freedom of information act request, collection appeals, and tax resolution.
Enjoy peace of mind when it comes to your financial health. Call us today at (480) 664-1249.