Tax Problems
It can be intimidating to receive a notification from the IRS. You may or may not be aware there was even a tax problem. These can change plans, financial futures, and have long lasting impacts. When they need professional handling of tax problems, Tempe residents call LBS Tax. With more than a decade servicing the greater Tempe area, our experts can represent you during every step in the process.
Solve your tax problems with expert help.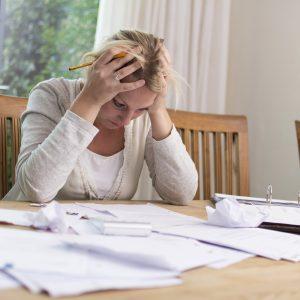 Tax problems in Tempe can arise from so many places. Incorrect filings, natural disasters, job loss, loss of mobility, health problems and more can cause financial issues. The IRS is primarily concerned with collecting any back taxes, but that doesn't mean they are unwilling to work with you. Offers in compromise include finding a solution that is agreeable for an individual and the IRS requires a number of steps. We can represent you, accurately filling out forms and submitting them on your behalf.
There are laws in place to assist you, and we will determine the best way for you to negotiate with the IRS. This may be performed entirely by correspondence, or a hearing may be necessary. When this is the case we can represent you in-person before the IRS. We are experienced at reaching solutions the IRS agrees to that still allow our clients to enjoy a high standard of living.
Tax problems in Tempe we can help you with include:
Un-filed tax returns
Natural disaster relief
Fresh start tax relief
IRS appeals
IRS re-payment plans
Property and asset liens
Contact us if you're experiencing tax problems.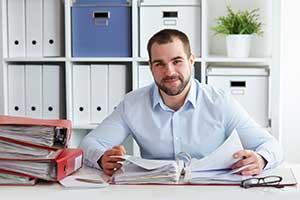 Now is the time to take care of your tax problems. They won't go away with wishful thinking, it takes tax professionals like us to help make that happen. The sooner you take action, the more options you have. To take advantage of those options call (480) 664-1249 or contact us today.
Other Services Include: